0175 14" STRAIGHT LENGTHS STAINLESS STEEL COAXIAL (10)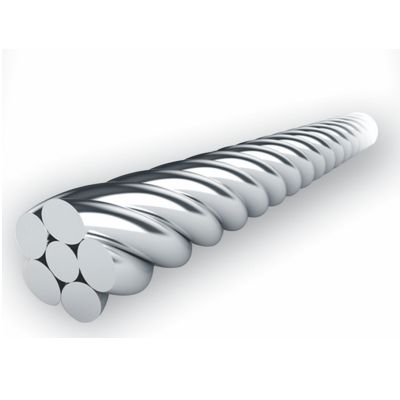 0175 14" STRAIGHT LENGTHS STAINLESS STEEL COAXIAL (10)
Product code: [
A260-214

]


Coaxial Twist Wires - Six Strands - Stainless Steel
This archwire consists of five equal-size wires wrapped around a single, same-size core wire.
This wire provides:
Good resilience, allowing bends to a greater degree than ordinary twist archwire.

A great archwire for the initial treatment stage - good for initial alignment.

Bright finish.

Low to moderate forces.

Short activation time, forces drop quickly as teeth move.

14" Straight Lengths.
Pack of 10.